Fresh Poultry Products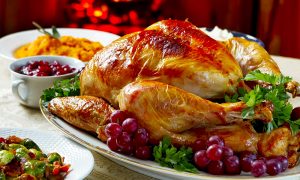 Our custom meat production facility is USDA inspected so we can supply you with custom cuts of fresh chicken.
We are one of the only suppliers who has custom cuts of FRESH chicken daily! We cut our own chicken in a variety of sizes to fit your needs.
We also feature the highest quality poultry products from major national brands in every category of products well sell. Some of the top brands we carry are: Tyson, Zacky, Waynes Farms and Holmes. We also have an incredible assortment of frozen value chicken from Brakebush. Learn more on our Frozen Goods page.
Let us save you time, money and energy. Some of the benefits of ordering from Seaport Meat Company include:
Competitive pricing
Same day delivery available
Custom orders filled promptly